This Christmas is going to be the best one yet
From big family reunions to intimate get-togethers with your best mates, this festive season is all about making up for lost time with your favourite people.
The Family Reunion & The Overnighters
A house full of kids, cousins and your favourite family. This plan involves kid-friendly food and dishes you can easily make in advance, plus ways to keep the little ones entertained throughout the day.
From arrival to departure, all the food and drink are catered for. Think a hearty dinner, late evening cocktails and a big breakfast the next morning.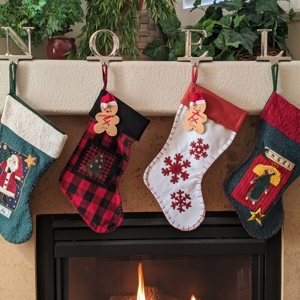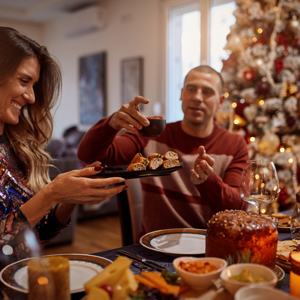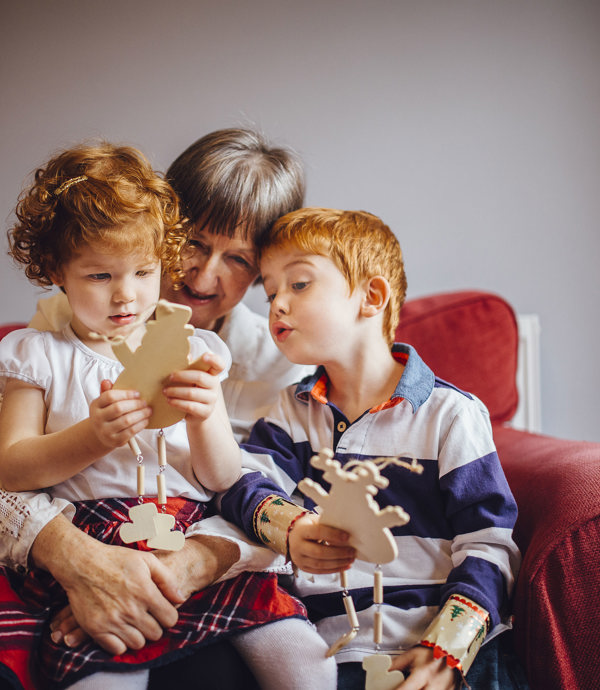 The Cosy get-together & The Surprise Visitors
An intimate evening with your best mates. Our party plan has bottles of your favourite drink and comforting dinner dishes, leaving you with enough time to catch up.
Or last-minute guest dropping off presents? We've got the spread for you. Think ready-made nibbles, wine and drinks that take no time to prepare.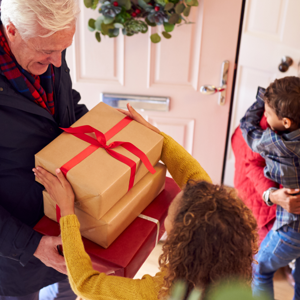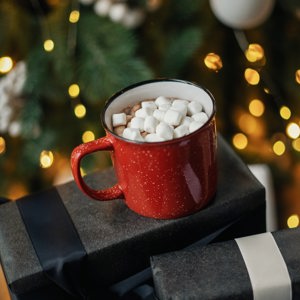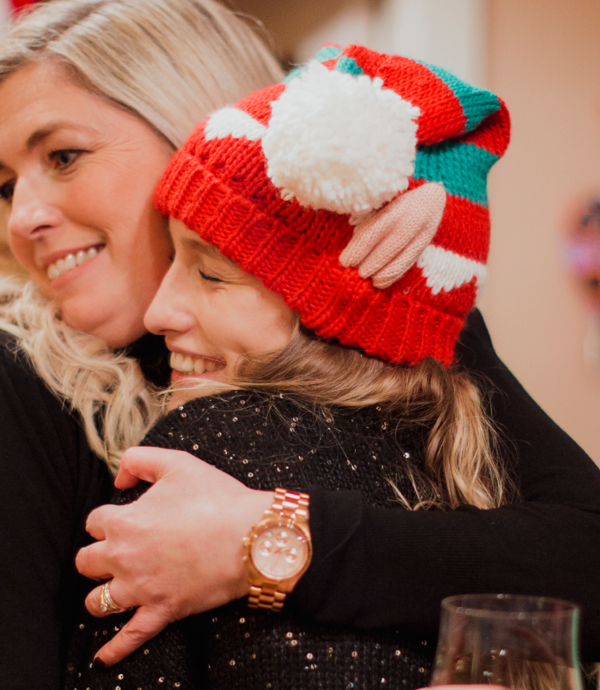 The Big Bash
You're the host with the most; everyone you love is in one place. This party is all about buffets, punch bowls and letting your guests eat and drink as they please.