Discover the benefits of joining Nisa. Nisa's award-winning support is built on more than four decades of experience.
We provide a market-leading solution to retailers which delivers unrivalled products and support as well as bespoke distribution and epos systems that will change the way you do business, for the better.
In May 2018 the Co-op completed its acquisition of Nisa Retail Limited and by working together, aim to create a shared organisation with the scale, focus and ambition to compete and win in the convenience sector.
Nisa's objective is to create benefit, including negotiating the best deals on products, to allow its partners to compete effectively. This is possible due to the sheer power behind the group, combining the partners' accumulated turnover with the efficiency of the supply chain.
We can think of far more reasons why you should choose to work with Nisa, but don't just take our word for it, read the stories of members already reaping the rewards. View our case studies.
Co-op own label at Nisa
Access to over 2,000 Co-op own brand products
No one else offers independent retailers an own brand of such high quality and breadth of range
Strong margins
Join Nisa
Unrivalled Range
Over 13,000 SKUs available via Central Distribution
Direct to Store service giving access to thousands more
Outstanding fresh range and support
Full planogram support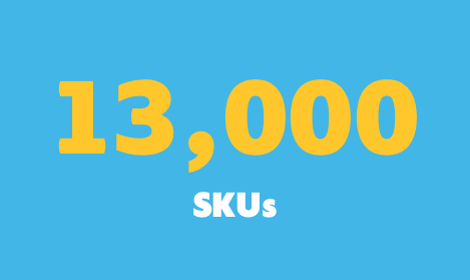 Key Account Support
Strong field team including retail, fresh food and store development managers
Marketing & promotions
Epos – Nisa Evolution system
Retailer Academy – instore training for your staff
Specialist Key Account Management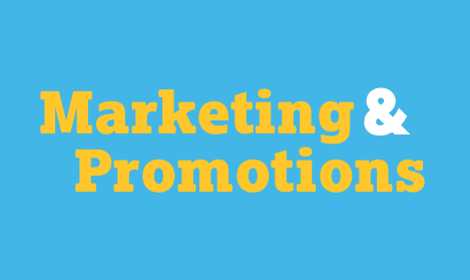 Evolution Store
Store options tailored to your needs
Opt for Nisa fascia, dual branding or your own independent fascia
Store formatting based on insight
Formatting to suit all retail types
Enhanced category management
Dedicated store development managers
Retailers can expect to see an average +12% sales uplift
Store Options
Digital and Insights
Overhauled digital platforms to optimises engagement with partners and customers alike
This has seen the launch of a brand new consumer website
The Insight team provide valuable insight for tailored offers for partners to remain competitive in their sector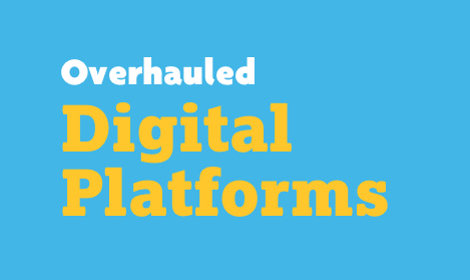 Unbeatable Service Levels
Deliveries six days a week
98% availability
State of the art warehouse infrastructure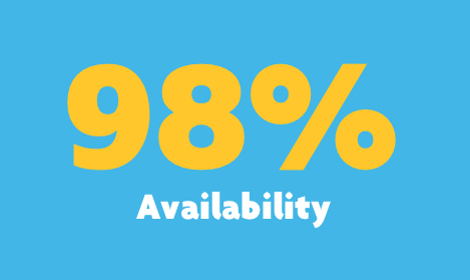 Flexibility
Easier to work with
Simplified rebate scheme
40% uplift in retail support team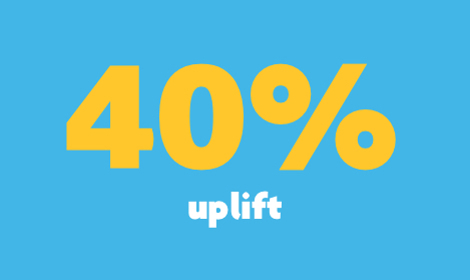 Community Support
Nisa retailers can support local causes in their community through Nisa's Making a Difference Locally charity.
Funds are raised in Nisa stores via customers buying items from own brand and selected branded products which carry charitable donations from the suppliers.
A percentage of this money then goes into a virtual fund for the store to donate to a local charity or good cause of their choice.