Every item in Co-op's food range, from award-winning wines to mouth-watering, authentically Italian pizzas, has been chosen for its quality and taste.
Co-op Irresistible
Every single product in the Co-op Irresistible range is made from authentic, high-quality ingredients to create unique flavour and taste combinations designed to delight. From award winning Irresistible pizza to indulgent ice creams you can be sure Co-op Irresistible products are designed with luxury and quality in mind, perfect for a treat.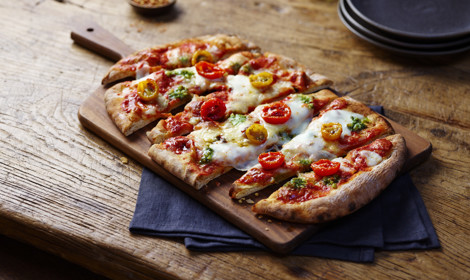 Co-op Free From
Everyone should be able to enjoy great-tasting food, no matter what their dietary needs are. The Co-op Free-From range has been carefully developed to bring choice and great flavour to gluten-free, dairy-free and egg-free diets. From everyday essentials such as cereals and pasta to delicious sweet treats like biscuits, chocolate and ice cream, this Free-From range offers something for everyone.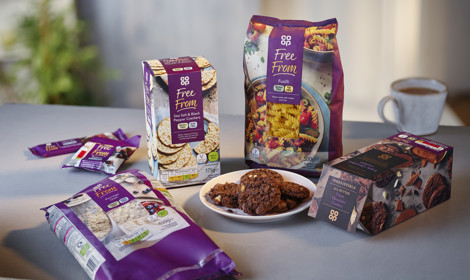 GRO
GRO is a celebration of plant-based food created by Co-op. Whether you're vegan, veggie, or cutting down on meat and dairy, GRO is a vibrant range of big flavours and fresh-thinking ingredients designed to give you choice and flavour at every meal from ready meals and 'no meat' burgers to wraps and sandwiches that will make you look forward to lunchtime.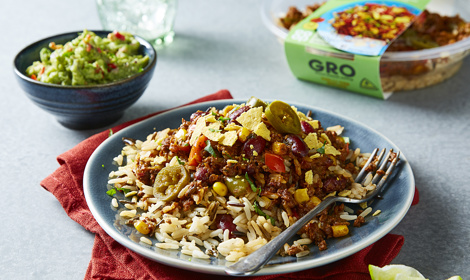 Co-op
When you choose Co-op you can be assured that all fresh meat is 100% British, including the meat in sandwiches and ready meals, and every single egg is free range.
Also, did you know Nisa's charity, Making a Difference Locally, helps Nisa stores raise money that can be donated to local good causes. This is done through the sale of all Co-op own brand items.