At Nisa, we deliver the very best the market has to offer. If you're ready for a partnership that promises growth in footfall and profits, we've got you covered.
We understand the drive and determination of our retailers to set themselves apart in a competitive market and build their own successful business. We also know how important it is to receive expert advice and support, as well as the significance of offering high-quality products and services.
That's why with Nisa, you get a strong partnership with dedicated support to help you thrive and deliver an optimum product offering to suit the needs of your customers and community. You can join for as little as £860+ VAT annual subscription for the paperless option and start growing your business today.
Competitive prices
We are committed to delivering competitive prices so retailers can increase their profits and drive business growth. We've invested heavily in lowering the wholesale prices of thousands of branded products across the most important categories for our retailers. As a Nisa retailer, you'll get access to our Nisa Prices campaign which offers a range of weekly deals at market competitive price points.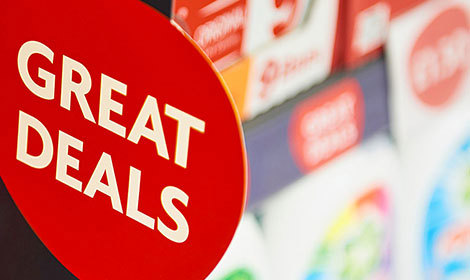 Market-leading rebate
Joining Nisa allows you to unlock up to 5.% rebate with our market-leading scheme, Fresh Rewards.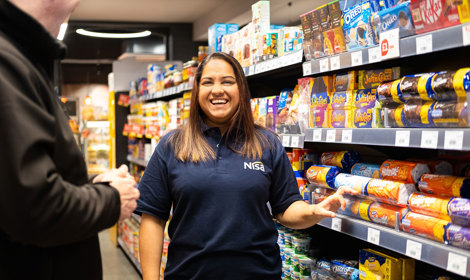 Access to Co-op own-brand
With 2,400 Co-op products across all categories including core convenience essentials, the premium Co-op Irresistible range and the new GRO vegan range, increased foot traffic to your store is guaranteed.
Plus, the Co-op range has over 200 product award wins as well as a dedicated food development team, so you'll have access to a trusted, recognisable and innovative own-brand proposition.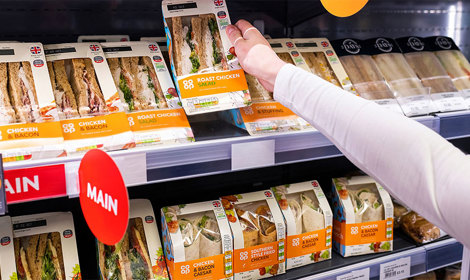 Best in Fresh
Our unbeatable fresh proposition has successfully doubled store turnover for our existing retailers. Look no further for a best in market offering that will keep shoppers coming back to your store.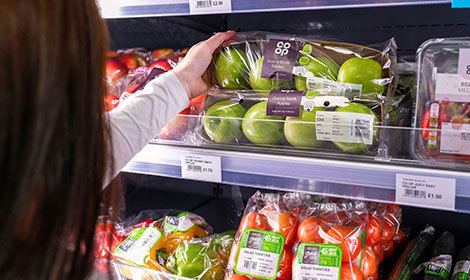 Tailored, Expert Support
Our team of retail experts is dedicated to understanding your business and providing you with the latest insights, innovative ideas, and fresh perspectives to help your business thrive.
We are always here to support you every step of the way. Retailers receive unparalleled support from a team of industry specialists, including store development managers and regional retail managers, to develop the best fit for them and their shoppers, and together, will help pick and evolve concepts to suit the needs of each business.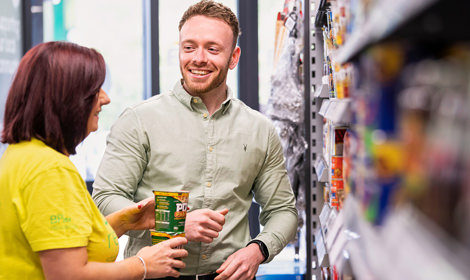 EPoS and marketing solutions
A full Nisa EPoS solution is available along with access to its online platform, which offers a multitude of services including ordering, deals, presells, planograms, in store POS generation plus full order, delivery and invoice tracking.
All retailers get access to a comprehensive marketing package incorporating consumer leaflets, in store point of sale, a personalised Nisa FM radio network as well as social media, PR support, and products supported in national advertising.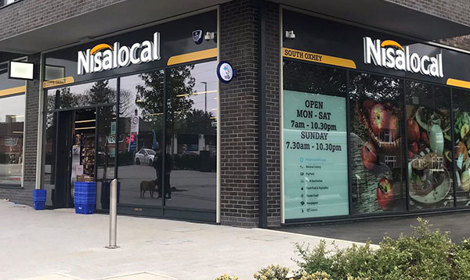 Your store, your way
We value your independence, and we support you whether you want to trade under a Nisa fascia or your own brand. We pride ourselves on a tailored approach to help you run your business the way you want to.