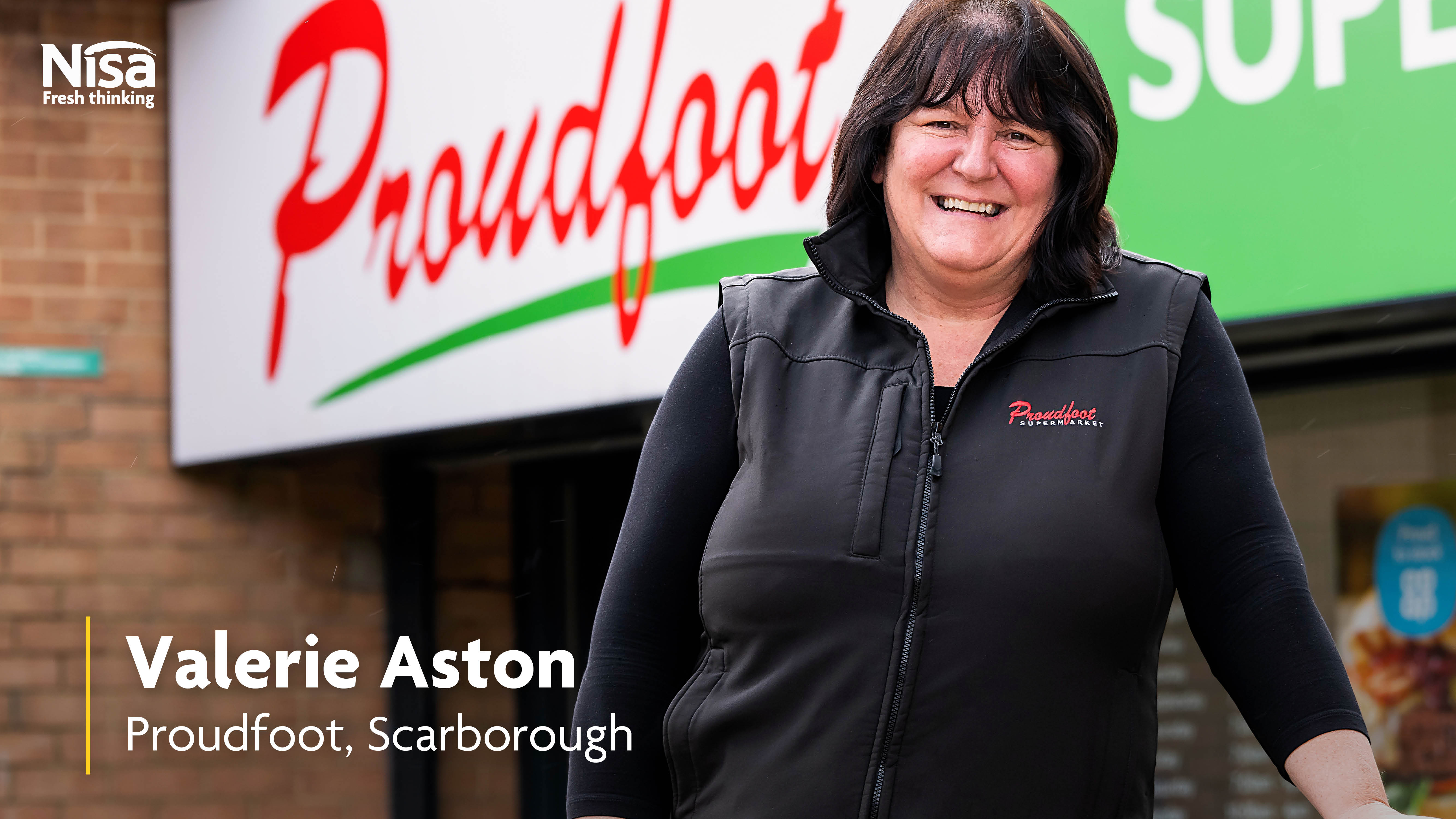 Proudfoot Supermarkets
We support you whether you want to retain your independent fascia, or trade under the Nisa fascia
Nisa will work with you in the same way as if you have your name above your door, or Nisa above your door. Listening to what we are looking for is invaluable.
RDM's are true retail experts, there to support partners to grow their business.
The retail expertise we get from Nisa, listening to what we want, is invaluable. The support of our RDM is crucial, a friendly voice at the end of the phone to support with anything you want to discuss
A 'best in market' fresh proposition.
The fresh proposition that Nisa offer us has raised our game as a business in competition with the multiples and local businesses around us. We knew we had potential, we just needed the product.
Valerie Aston, Proudfoot Supermarkets.