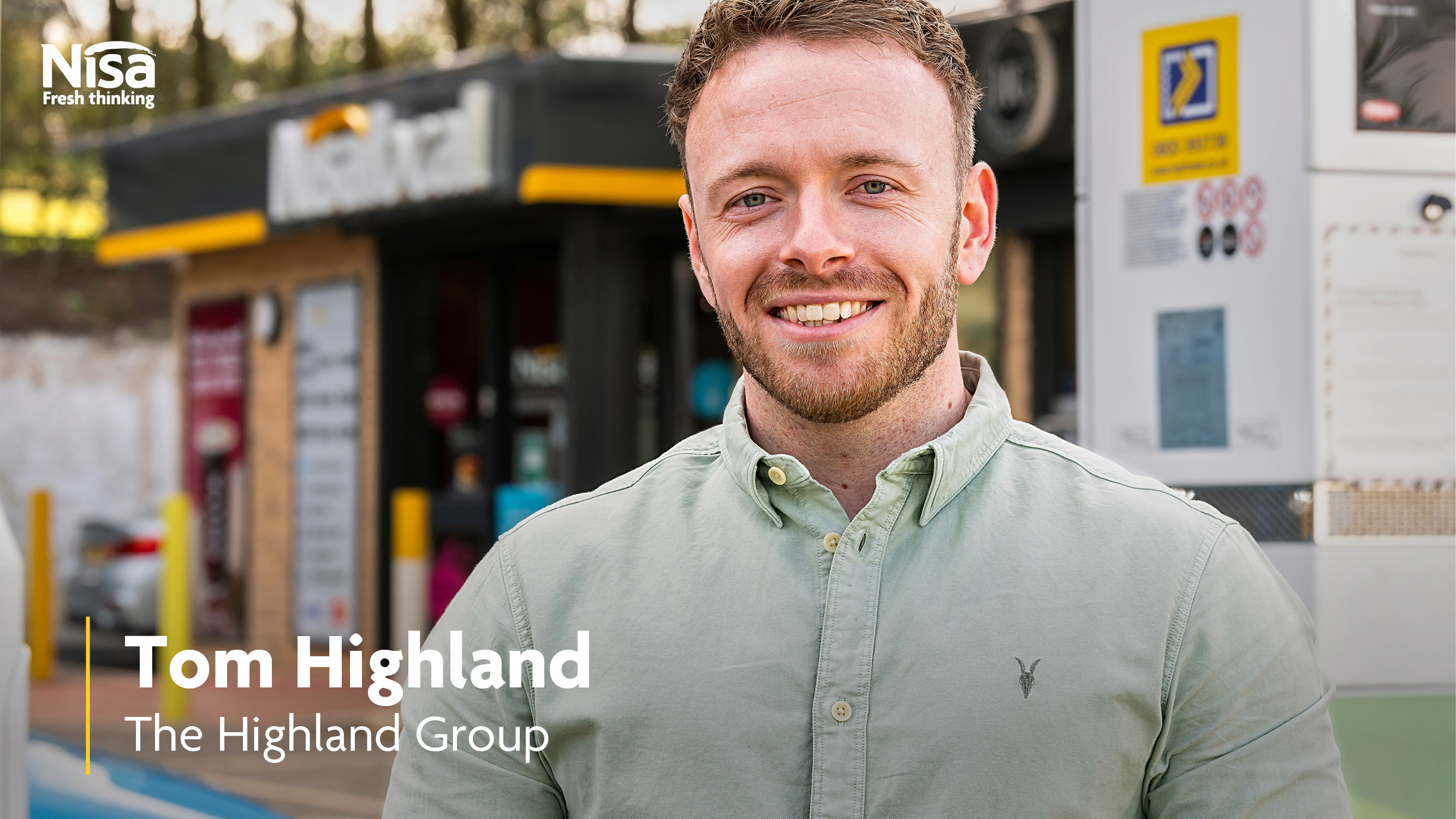 The Highland Group
Our range is second to none – with 14,500 SKU's to choose from to deliver what your customer and you want.
The range, variety and store layout options I get with Nisa really allow us to hit our specific customer missions.
RDM's work as strategic partners to provide insight and support.
Our RDM is very knowledgeable, supportive and has a great insight in to the retail businesses. I consider him part of the team and is there when ever I need him.
No other wholesaler offers partners access to such a strong own-brand, famous for quality.
Having the Co-op range has helped us drive basket spend, volumes and actually helped us double the turnover of the store.
Fresh Food development managers & RDM support you grow your fresh offering.
The best advice my RDM has given was to be brave on chilled and trust that with the Co-op logo on pack, customers will come in and buy it. And we've doubled the turnover of the store.
Tom Highland, Highland Group.