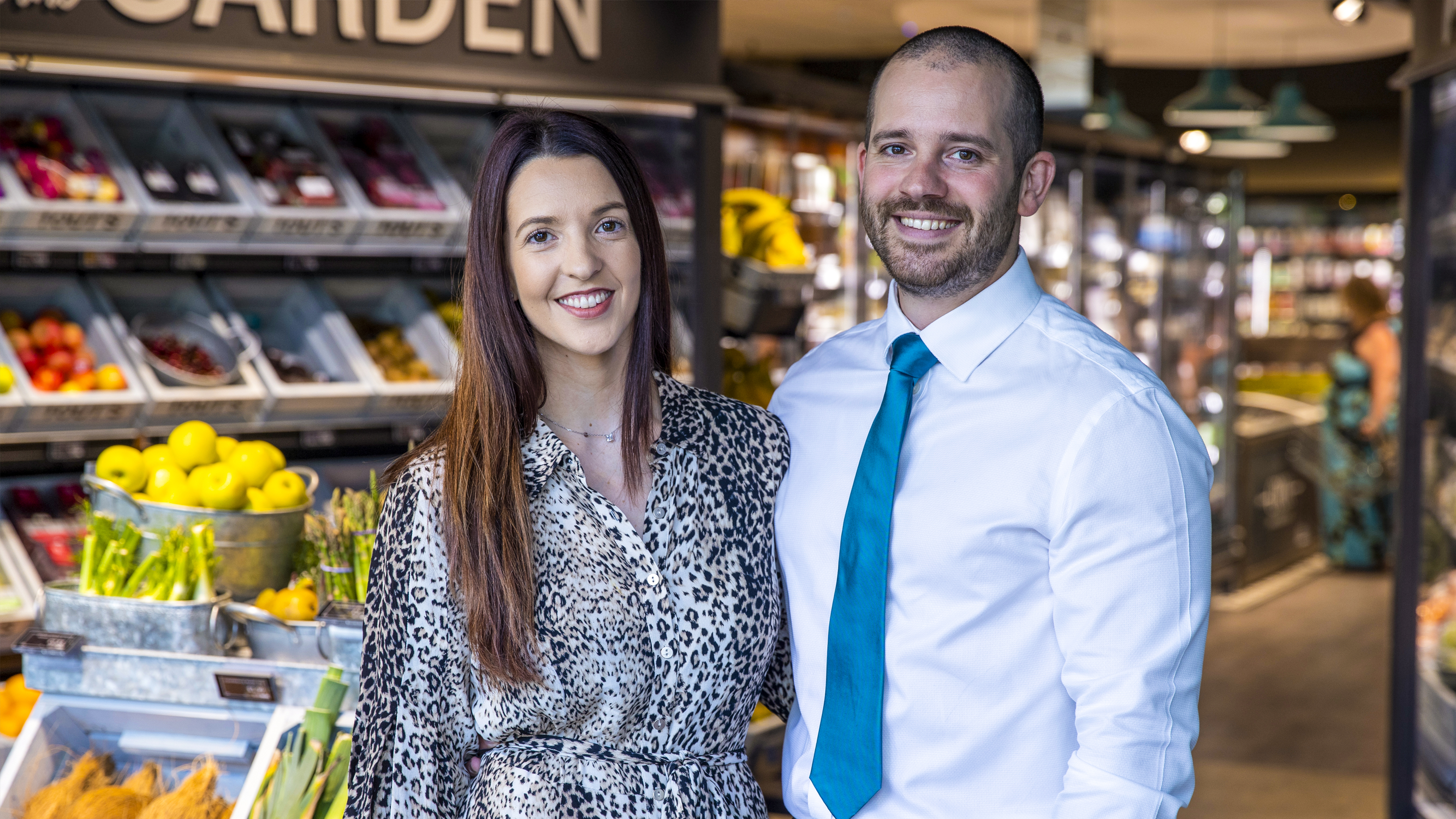 Touts
The increase in quality and breadth of range (that Co-op Own Brand offers) particularly on seasonal really has driven footfall.
Having Co-op Own Brand gave us confidence that our customers would trust the Tout's brand.
Customers come back more often because they trust in the quality of the Own Brand products they see.
The difference with Co-op Own Brand, is that its nationally recognised.
Co-op own Brand is recognised by 86% of the UK.
Jon & Zena, Touts.