Nisa Forecourt Solution: Giving your site the retail edge
Retailers who develop their store with Nisa see an average sales lift of 12%.
We understand that you want a retail solution for your forecourt store, and the need to stand out from the competition.  We also understand your desire to increase your forecourt customer base, your need for insight and tailored support from retail experts and the importance of quality products.
At Nisa we provide fresh thinking to ensure you can create the best customer offer in your local area.
Fresh Range - Best In Market
Our fresh proposition will help increase your forecourt store turnover by an average of 12% and will ensure customers shop your store for more missions.
Co-op Own-Brand - Your Point of Difference
With access to over 2,400 multi-award-winning Co-op own-brand products, Nisa is the only wholesaler to offer such a strong own-brand range, further strengthening the proposition you'd get as a partner.  Alongside our industry-leading levels of availability and competitive prices, this provides Nisa customers with an everyday low price point versus the brands.
Tailored, Expert Support
With support from your Retail Development Manager, they will get to know your business, bringing the latest insight, fresh ideas and new perspectives to help you grow your business, and are always there to support.
Your Forecourt Store, Your Way - We Value Your Independence
Whether you want to trade under a Nisa fascia, or your own independent fascia, we can support you with a tailored approach.  We can create a forecourt retail solution that will attract more customers, and more importantly make them want to return to your store.
Tom Highland: The Highland Group
"Having such a vast range of own brand products, with a strong name that people know and trust, has helped us grow the shop sales not only in areas where we were already strong, but also in new areas such as fresh produce where we have struggled in the past."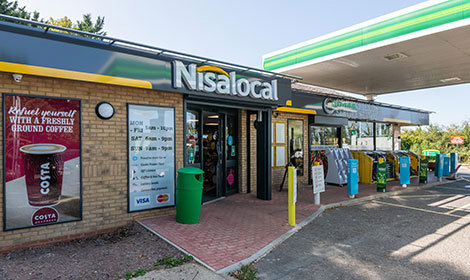 Paul Stoddart: Ascona Group
"We're delighted to be partnering with Nisa. This partnership will enable us to improve our retail convenience offering across our entire estate. The supply agreement has also significantly increased our product range and availability, with the ability to now stock the Co-op own label range."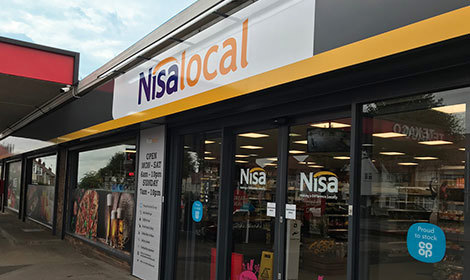 John Stevenson: Nisa Northallerton
"From the demographic report Nisa produce, we could design the merchandising to maximise the turnover of the store."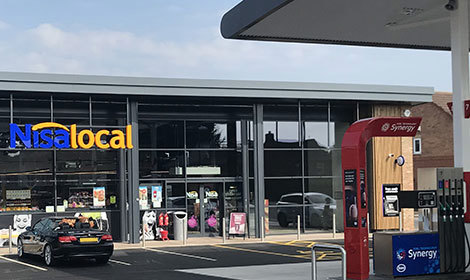 Zena Tout: TOUT's Stores
"Our move to Nisa was not just about the products we offer changing, but about us being able to discover our own brand,  TOUT'S.  This is our opportunity to stand out from the crowd and build our brand authentically around being 'passionate about food', through our sourcing, our offer, food art, food knowledge and customer experience."